Being a mama is tough—all of the expectations and competing priorities placed on us are enough to make us pull our hair out sometimes. Add on top of that, the desire to do right by your children and your partner and still chase your dreams, and … well, it's easy to get lost in it all.

Mumming events aim to inspire, empower and equip you with the time and space to align your goals and ambition with your role as a mother. We provide women a holistic view on how to approach their lives in motherhood- life seems that little bit easier when we can discuss and explore its many complications together.
How you can get involved: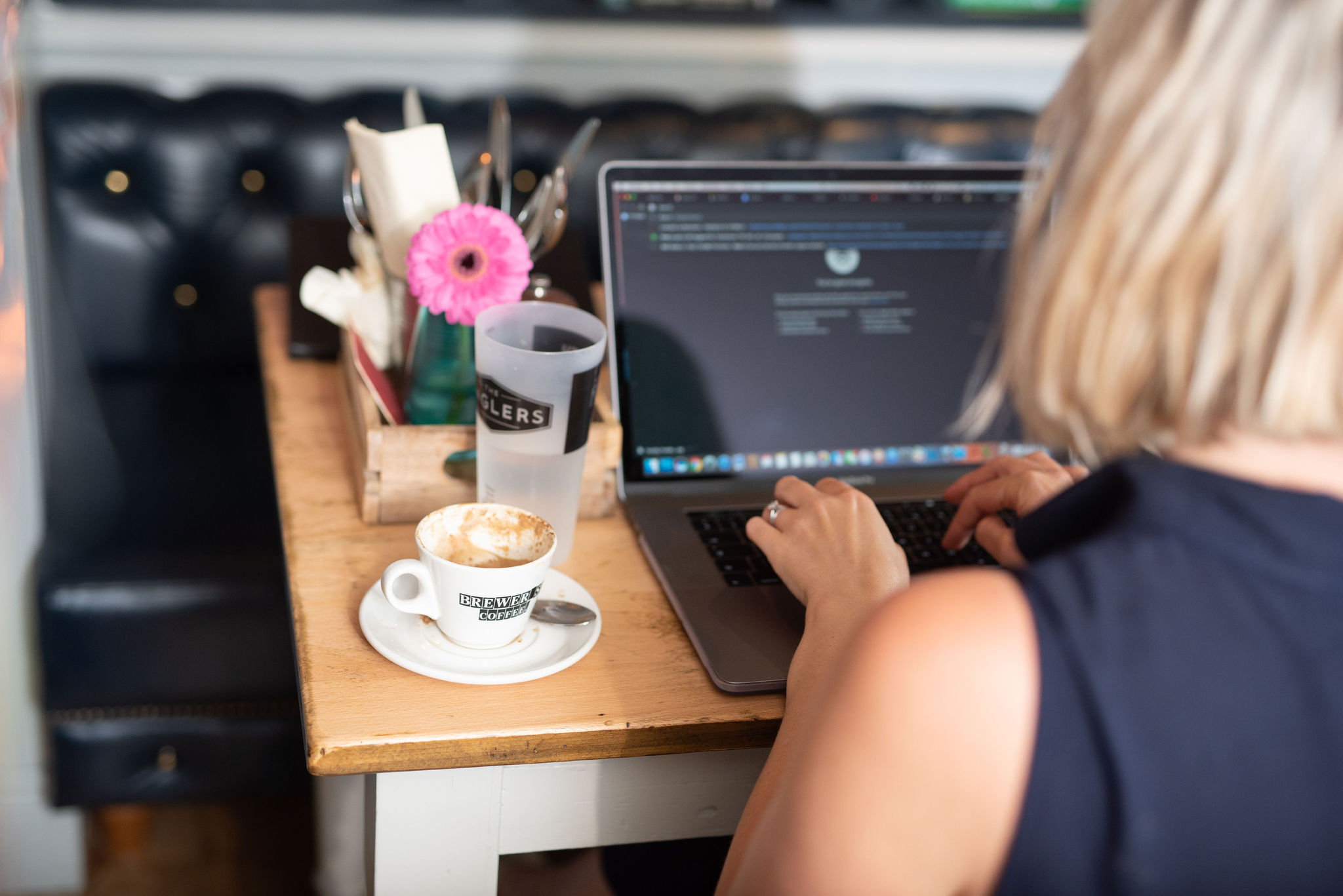 POP-UP CO-WORKING WITH A CRÈCHE
Co-Working sessions for mums who want to get stuff done child-free known as… #fleximumming
There is time to connect with others, and learn what others are working on and offer advice, but we also ensure you get your work done too! You can join and work on your 'regular' job or business or come along and do a creative project, or work on your side hustle, or life admin! Or even just read a book! The time is yours to do as you want - treat it as your weekly focus time.
We currently have pop-ups in Teddington, Twickenham and Richmond with new locations coming soon.
SPOONFED TALKS: KIDS AND BABIES WELCOME!
For new mums who are starting to think about what is next – what else do you want to create in your life as well as being a mum? Bring your bubba along! Relaxed talks by speakers who are usually mums themselves. Stay for a chat over coffee with other local mums in the same position as you.
Go hands-free and use the crèche if you want to, or keep your little ones with you. We also normally have a masseuse giving back rubs at events because mums need to be taken care of!
These are highly focused time sessions whereby we set a goal at the start of the session to achieve something you've been putting off, or need to get done quickly such as write 6 blog posts in 2 hours, or schedule your social media for the next month, or write the copy for a new page of your website or course. You set the goal, we use proven productivity methods to achieve it!
CURATED EVENTS FOR SPIRITED MUMS