Sometimes it's isolating
Being a mum can at times be incredibly lonely and daunting – transitioning from your old life and figuring out your self-identity again as well as adapting to each phase as your kid(s) grow up brings constant challenges. If you work from home, when exactly do you have a chance to socialise with other adults?
I returned to work when my son Leo was 7 months old. I had previously been working from home for just over 3 years for Skype and returned to the same role. For me, it was the right thing to do, but I did just feel a bit crazy being at home alone, and also not hugely productive as I'd inevitably get distracted with household chores. Before I knew it, it was time to pick up Leo again and I'd end up opening my laptop again after he went to bed to try to get more done.
Why I started Mumming
I decided to start something that would bring together local work-from-home mums using venues that are typically not busy at the times and days we would want to be working (weekday mornings). Think gastro-pubs, nice boutique hotels, swish cafes… I have a lot of experience in connecting people having worked for Skype and in digital marketing for over 15 years (how did that happen?!)
I found that the mums who were interested in this were typically looking for something a bit different- they were starting their own business and didn't want to commit to rigid childcare the exact same days and times every week. They just wanted a few hours of focus time, with their little ones taken care of, then be able to carry on the rest of the day together with them. That's when I started running the Mumming pop-up creche which operates in the same building, in a separate room.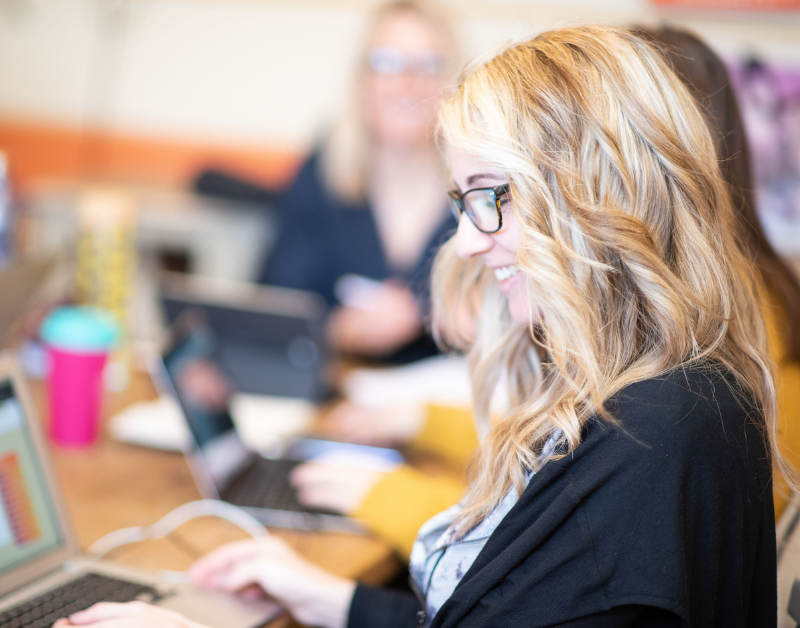 Co-Working sessions for mums who want to get stuff done child-free known as… #fleximumming
There is time to connect with others, and learn what others are working on and offer advice, but we also ensure you get your work done too! You can join and work on your 'regular' job or business or come along and do a creative project, or work on your side hustle, or life admin! Or even just read a book! The time is yours to do as you want - treat it as your weekly focus time.
VIRTUAL CO-WORKING:
FLEXIMUM COLLECTIVE
We are looking for a small select group of mums to be the first to join our virtual co-working sessions- more info to come soon- register your interest and we'll be in touch! There will be some initial free taster sessions. After that we'll be taking in the first cohort to join a Co-Working Pod for 3 months- it works better if we get to know each other! This will sky-rocket your productivity and help alleviate the WFH boredom and loneliness!
For new mums who are starting to think about what is next – what else do you want to create in your life as well as being a mum? Bring your bubba along! Relaxed talks by speakers who are usually mums themselves. Stay for a chat over coffee with other local mums in the same position as you. Go hands-free and use the crèche if you want to, or keep your little ones with you. We also normally have a masseuse giving back rubs at events because mums need to be taken care of!
We run workshops around topics relevant to work-at-home mums around mindset, confidence, social media, time management, starting a business and also 'get it done' sessions where we guide you through something you've been putting off- e.g. write 6 blog posts in 2 hours.